As a Cryotherapy MedSpa, We Get Your Struggle
We are certified Cryotherapy Wellness Consultants. We understand the weight and frustration of feeling like there is more out there for you, but not knowing where to turn to first.
Our mission is simple: give our clients the wellness education, tools and resources that they need to feel happy, healthy, and capable of managing life's pressures. Let's get in touch to get started!
Schedule a Consultation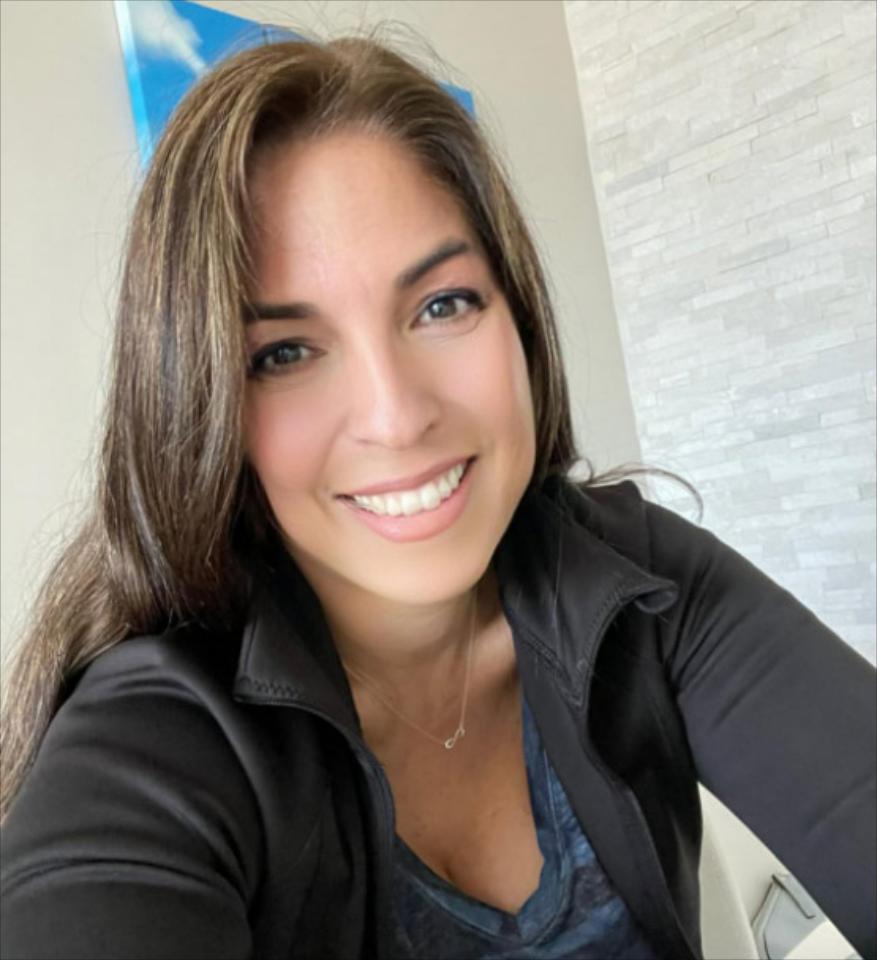 Dr. Humberto Rodríguez MD - Medical Director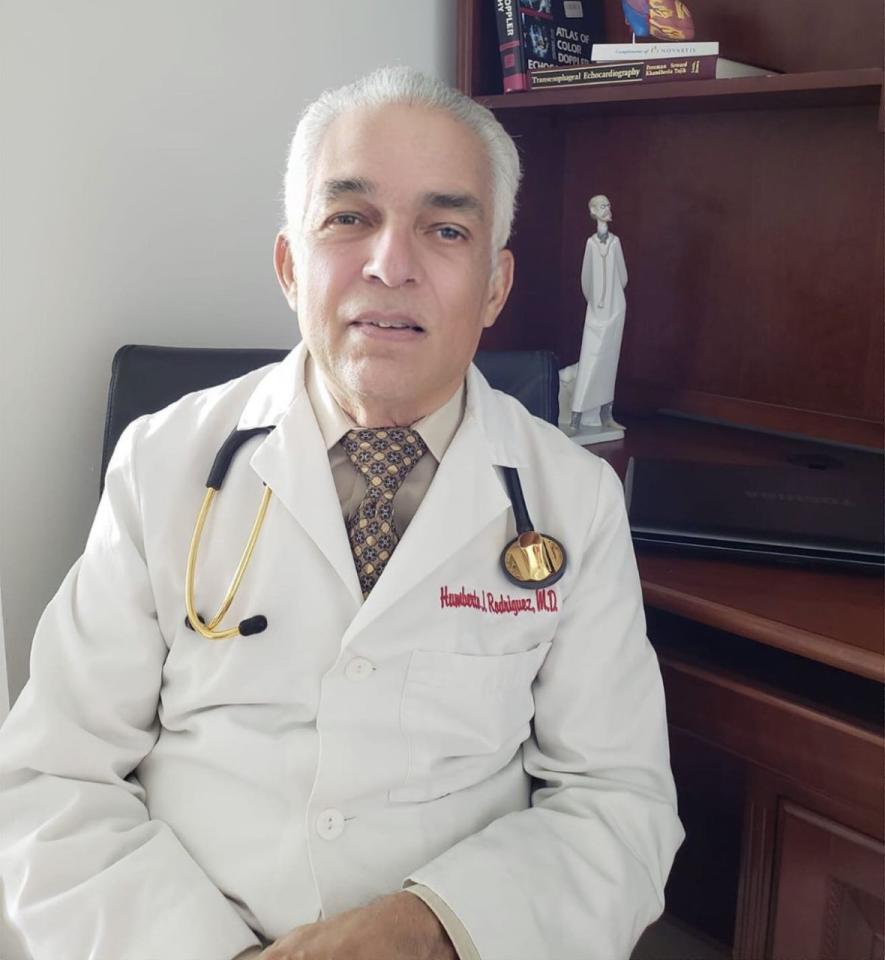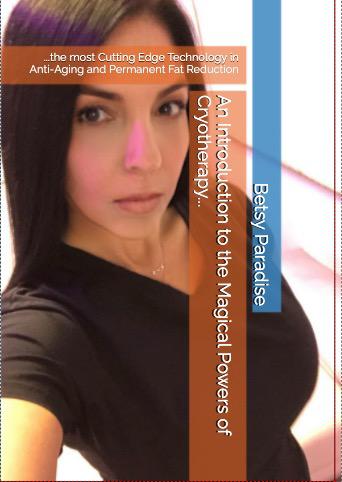 An Introduction to the Magical Powers of Cryotherapy...the Most Cutting Edge Technology in Anti-Aging and Permanent Fat Reduction
By Betsy Paradise
View & Download Book